Apr 04, 2021
21 comments
679
Reverse interview This is a list of questions which may be interesting to a tech job applicant. The points are not ordered and many may not apply to a given position, or work type. It was started as my personal list of questions, which grew over ...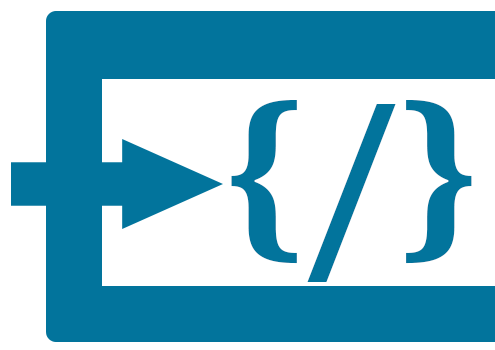 Reverse interview
Mar 02, 2018
1 comments
849
What is the Singleton design pattern?   The Singleton design pattern is a creational pattern that states that one and only one instance of a class would persist in the memory during the application's life cycle. In other words, this design patte...
Nov 08, 2017
22 comments
996
I got this error on a fresh install when starting apache2 Ubuntu 12.10. It's a bug in the apache2. It gets hung in the background. Here is my walkthrough to where the bugs might be in the software. Here's the error I got: el@titan:~$ sudo servi...